Portfolio »
The Hardwicke Village, Dublin 7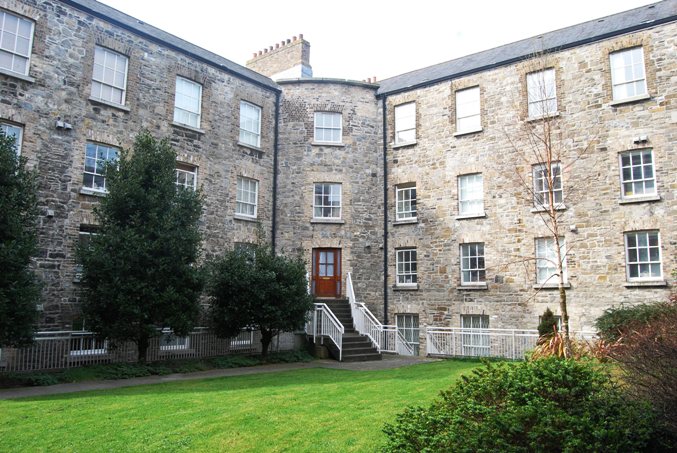 Kairos Property Services was appointed as Property Manager to The Hardwicke Village in June 2014. The Hardwicke Village is an apartment complex comprising 239 one, two and three bedroom apartments over an undergound car park containing 190 spaces.
The Hardwicke is in the middle of a radical upgrade at present, project managed by Kairos Property Services. Our extensive experience has been called upon to manage the upgrade of the fire alarm system with the installation of a fully addressable system in all common areas and apartments.
Co-inciding with this is a full redecoration of the common areas including paintwork, new carpets and the installation of new LED low energy lighting.
The car park has also been upgraded with the installation of a new fire alarm system along with new standard and emergency light fittings.
Kairos has also overseen major roof repairs since taking over in The Hardwicke Village. Kairos has shown itself more than capable of managing major capital infrastructure investments whilst still maintainig the day to day management of the development.